Sinochecks was founded by a team of qualified analysts who has been analysing the credibility of business entities from all around the world since 2012. Over the past 8 years, our team of researchers, analysts and agents have been furnishing credit insurance agencies and business entities from all around the world with business reports, helping them mitigate risks around this growing uncertainty in the global economic conditions.
Sinochecks network of information has access to more than 80 million locally incorporated entities based in China, Taiwan and Hong Kong. Our experienced team of researchers also has the expertise to locate information on entities which may not be legally registered.
OUR PRIORITY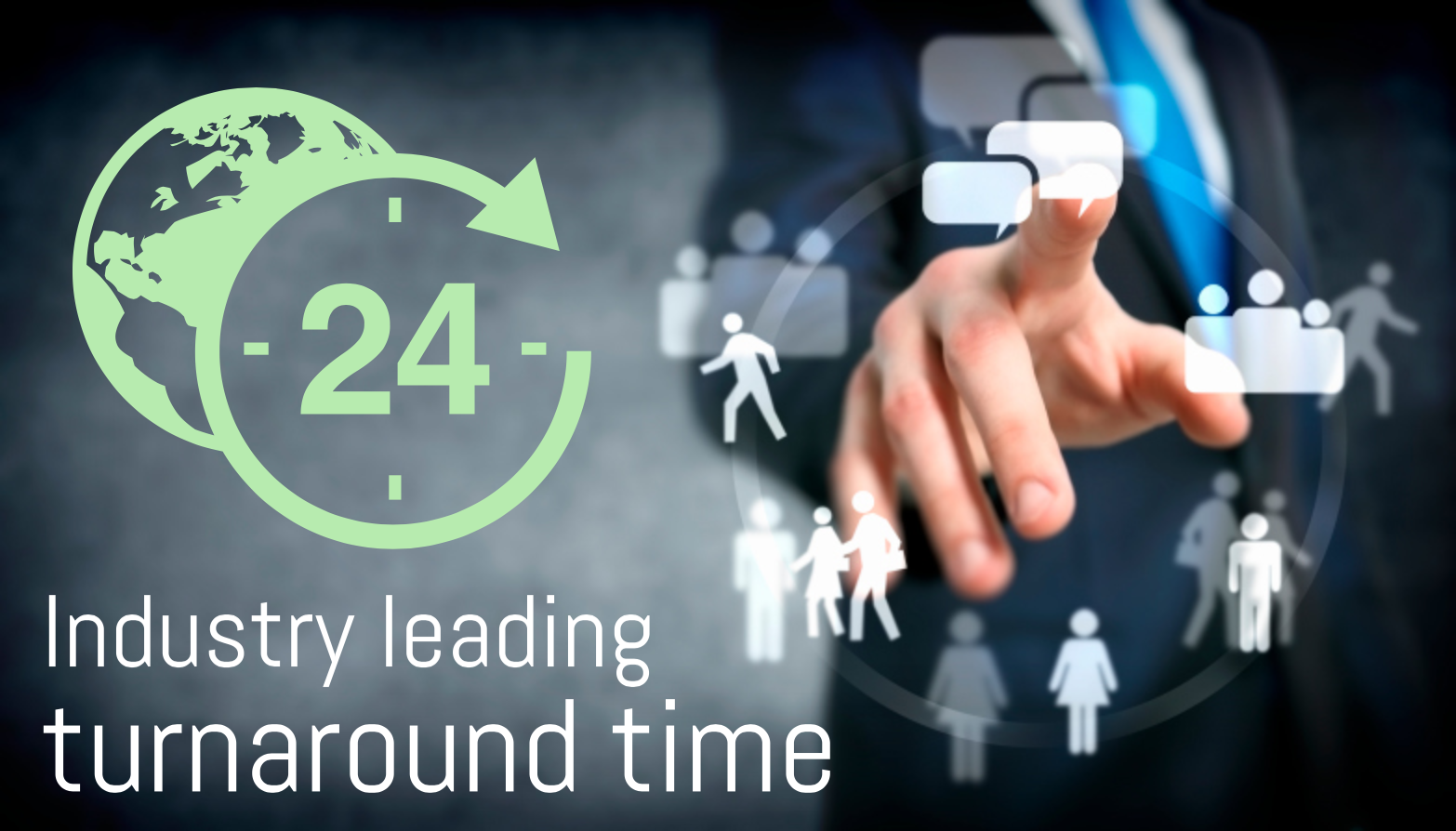 Speedy delivery. The team works 365 days per year to ensure timely delivery. When we say we deliver the reports in 3 days, we meant 3 days. Not 3 business days. We provide turnaround time as fast as 24 hours.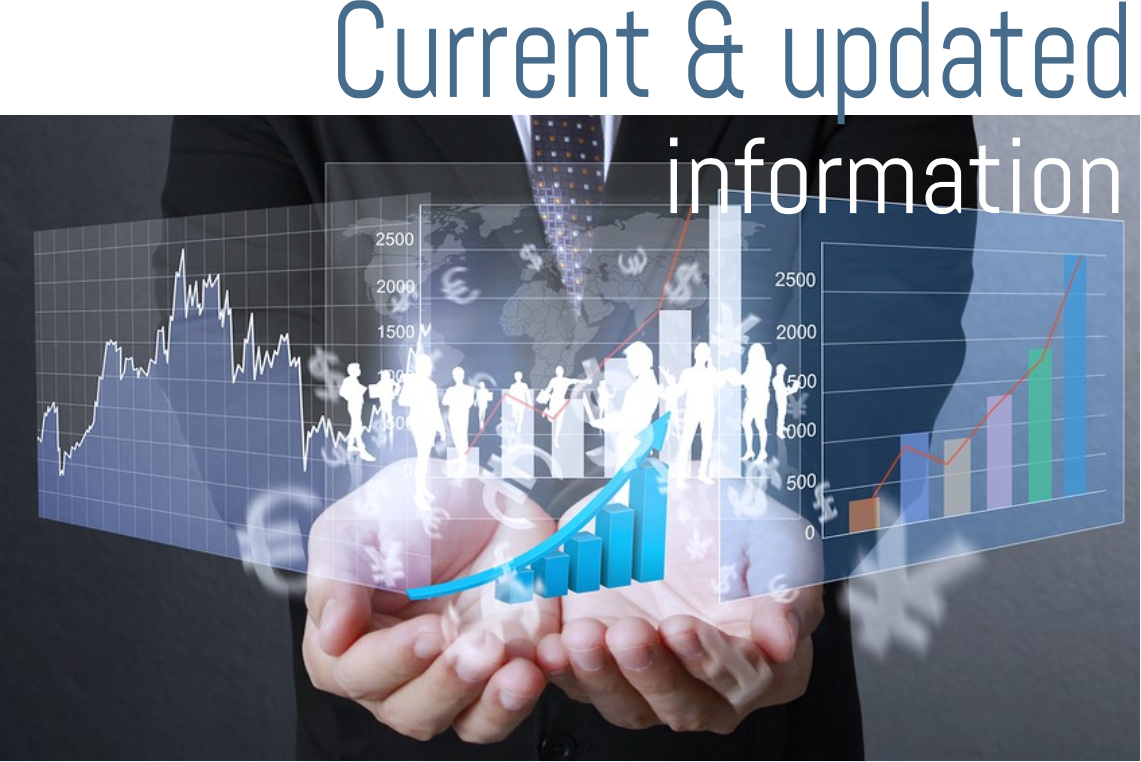 Freshly investigated reports. Business reports are written only when order is placed. Information and analysis are current and up to date to reflect credit quality at any given point of time.
Quality and accuracy. Business reports are designed in a clear and concise reporting format. Information provided is sourced directly from legitimate and reliable sources.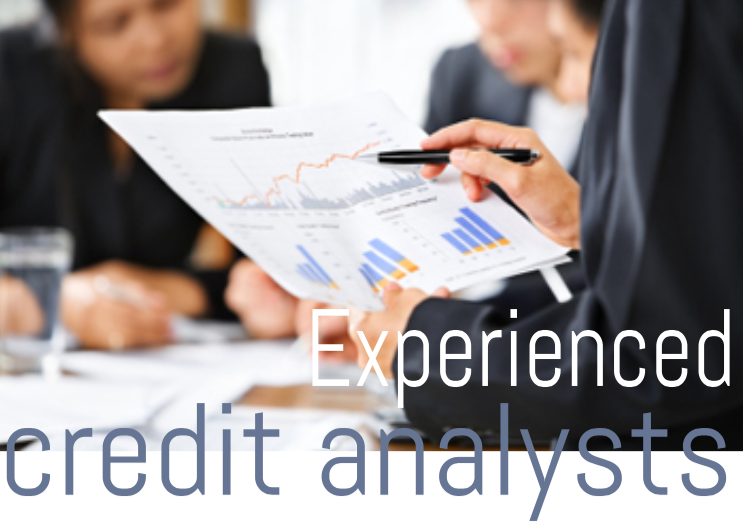 Team of qualified analysts. The team is made up of analysts with finance background in various industries, working remotely from our offices in Malaysia and China. Relevant corporate information is paired with Sinochecks' BCRA model to generate first-class business & credit risk analysis on business entities of different standards.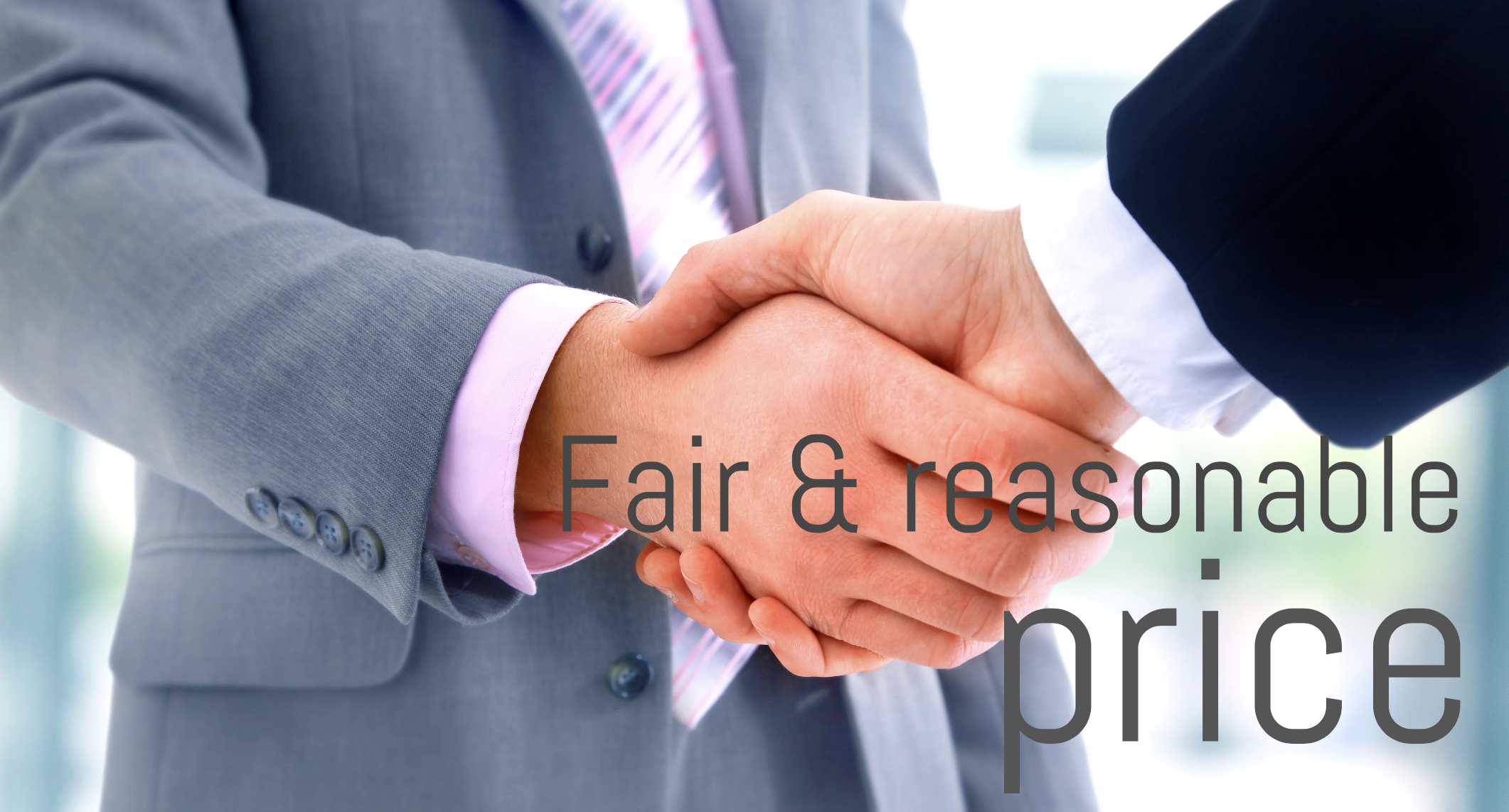 No hidden cost. We promise low price and no extra charges. The price you see is the price you pay!